THE ICON DIFFERENCE
HOW IS ICON SPORTS SUCCESSFULL?
 Our business model is extremely streamlined and simple, a small and concise number of
moving parts that means high levels of profitability for our Franchise Owners
 Icon Sports has been a leading sports franchise business for over 12 years.
 Our local owners distinguish themselves from the competition by catering their product
mix to match the demand of their markets.
 Our operating model, procedures and marketing strategies are proven, tried and tested.
There's no guess work involved.
 Cost Effective market entry mitigates the risk of starting a new business
 Minimum staffing required
 No hidden fees or charges
 Multiple and diverse revenue streams available across the brand, to increase profitability.
 Competitive and regulated stock pricing across the Icon Sports brand to increase sales
reach.
 Percentage based royalty scheme means you only pay on the sales you make.
 Our experienced leasing team has nearly 15 years of experience and relationships across
the country. We seek to help you secure the best location and rent package available.
 Streamlined, seamless payment processes
 Automated and advanced business systems
 Provides a flexible work life
 Innovative technology and consistent investment in brand and product development
 Franchisees can be turning a profit quickly, as our procurement process can be as little as
6 weeks start to finish. Meaning your ROI will be quicker than most franchises.
 Icon Sports is different from a lot of franchises in that we have a close, on-going
relationship with all our franchisees. There are direct lines of communication with
franchisees. If there are ever questions or concerns, our HQ team is available to assist you
anytime. Just ask one of our current franchisees!
 Once you are part of the team you are family. The Icon Sports family. Our owners
communicate best practices and products on a regular basis. It is a huge advantage to be
able to learn from owners in or outside your market on what items are selling.
KEY STATISTICS

Year's trading: 11
No of Franchises: 12
Garments Sold: 245256
Average ROI time: 2 years
Customers: 6512
Territory opportunities average: $500,000

Our Franchise Owners are:
 Passionate about the Icon Sports brand and it's continued growth.
 Driven owners to make Icon Sports the apparel destination of choice
 Highly driven individuals who are dedicated to creating partnerships with customers and
have that customer first mentality.
 Passionate about building, nurturing and growing relationships in their local community
 Understanding that at our purest form – we're in the customer service game
 Believers that their hard work will be reflected in their weekly, monthly, and annual
growth and revenue
 Our franchise owners are thinkers, self-starters, users of common sense and self-directed.
WHAT ICON PROVIDES YOU
Being an Icon Sports franchise partner, you receive all the support from opening your Icon Sports store to growing a successful business whilst changing lives within the community.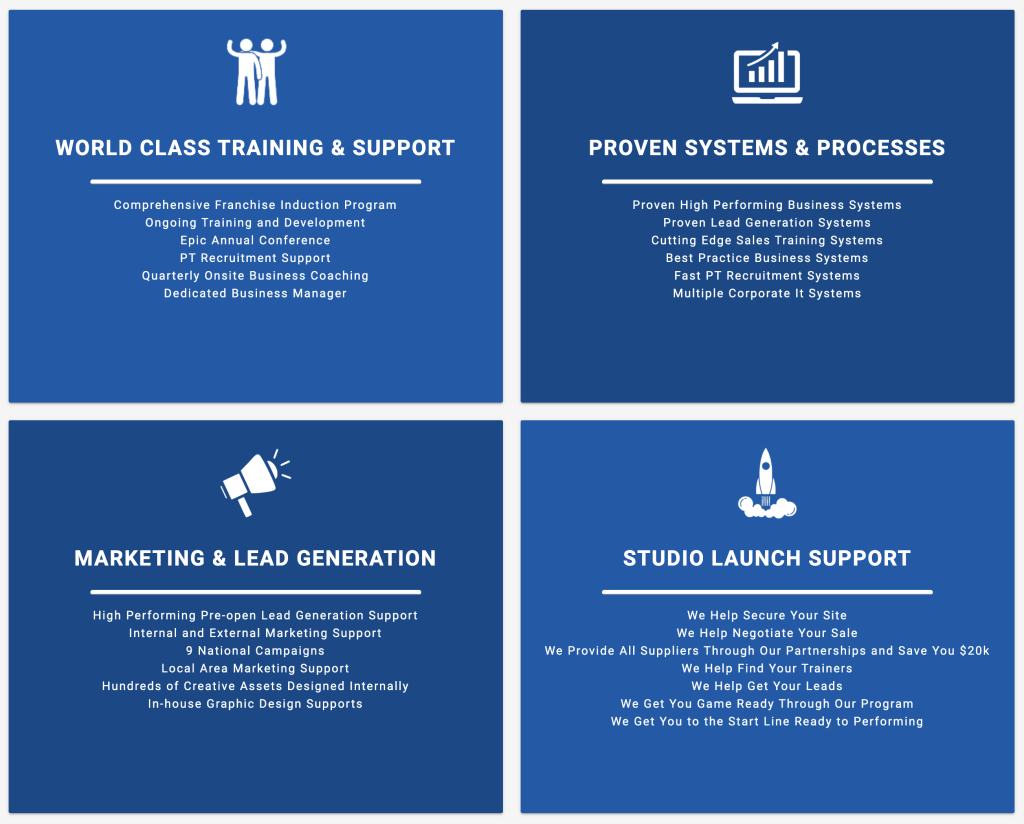 YOU'RE ONE STEP AWAY FROM CHANGING YOUR LIFE
OUR OTHER FRANCHISES
STEPS TO OWN AN ICON FRANCHISE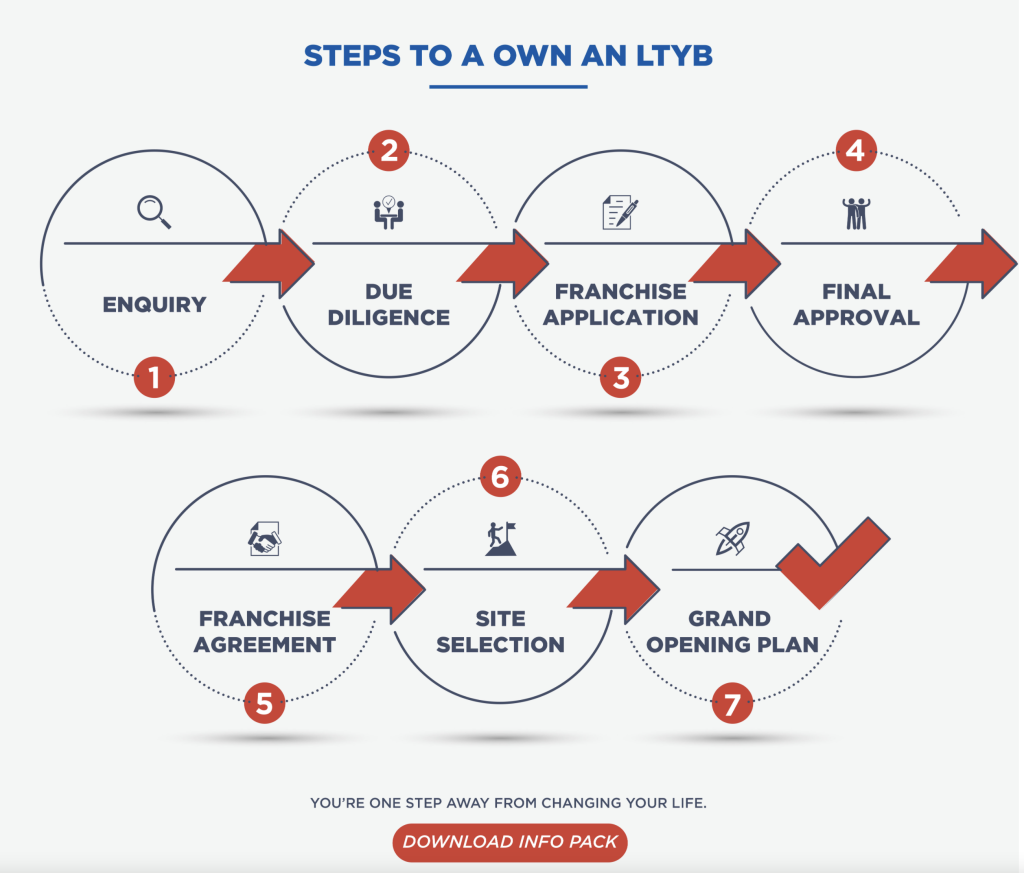 HEAR FROM OUR CUSTOMERS
. .