The ICON AFL range combines a technical understanding of a player's and club's TEAMWEAR needs with a strong eye for detail.
THE ALL-NEW 2022 RANGE IS
NOW AVAILABLE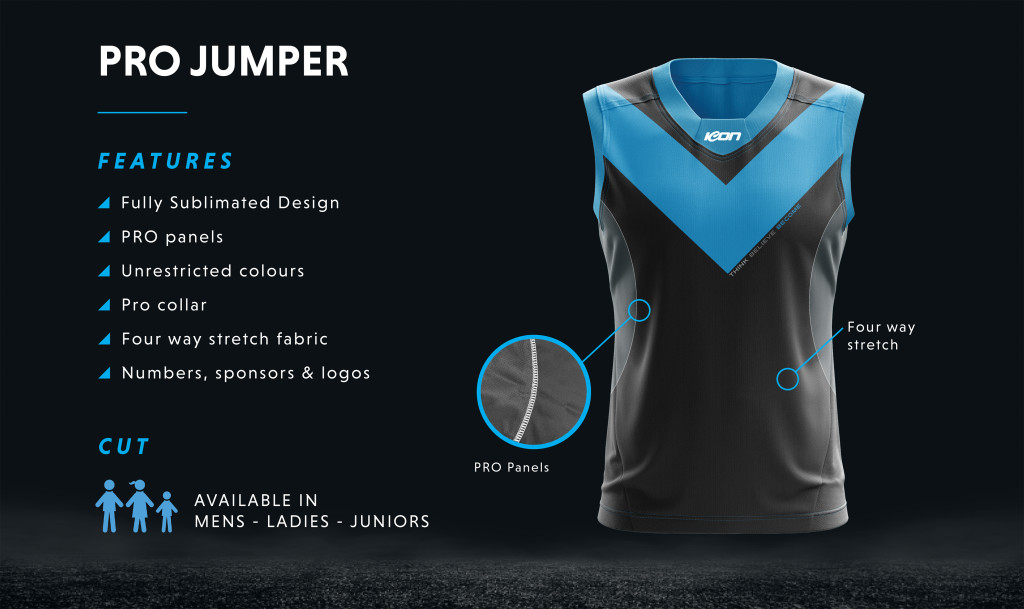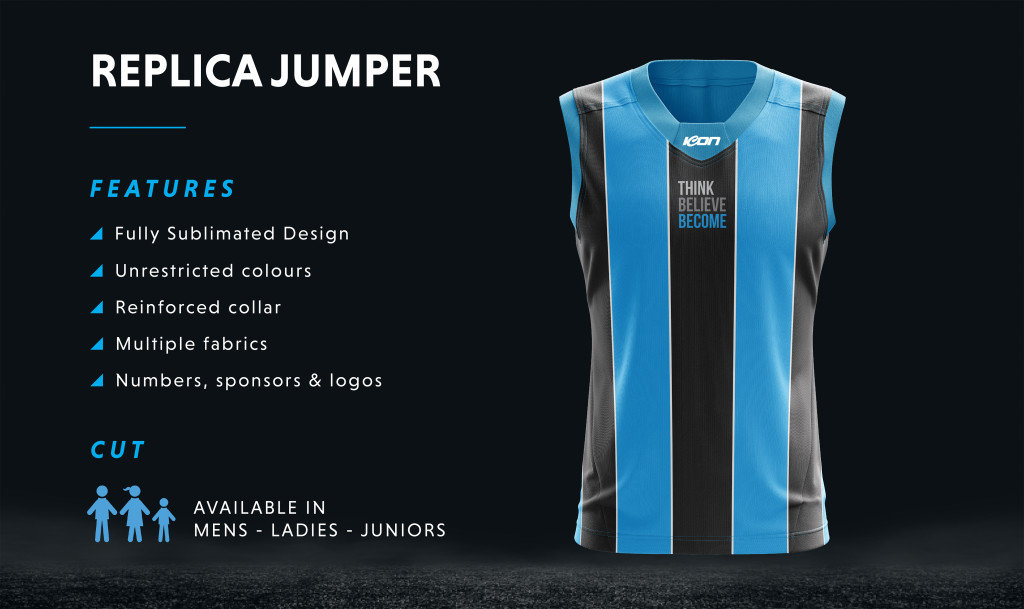 We offer PRO and CLUB level ranges to over 1700 Clubs around Australia.
Specializing in making club teamwear look and feel professional, with our extensive customized apparel ranges to suit any club's budget.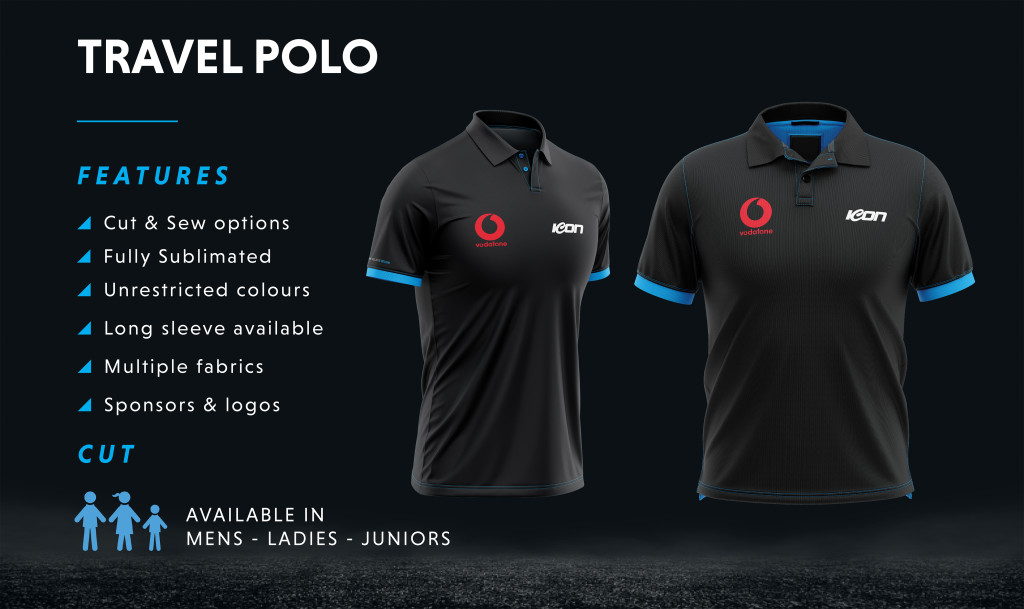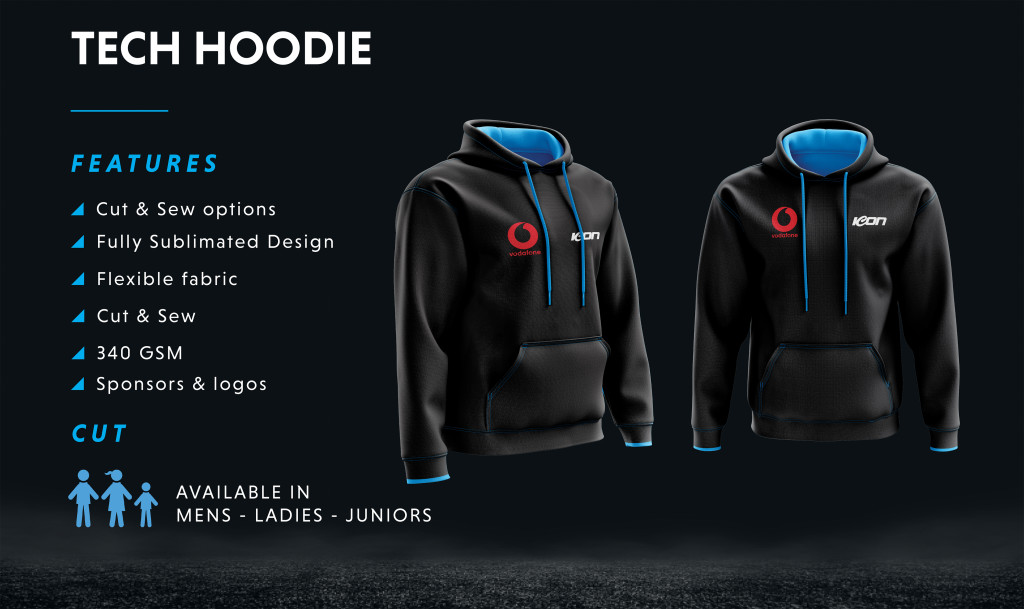 Our AFL range is an excellent versatile option for your club's teamwear apparel solutions. We have over 12 years of experience working with our club partners to develop and evolve our AFL club range to suit all climates across Australia.